TSMC will soon start building 5nm Apple A14 chipsets for the upcoming iPhones
TSMC will be the sole foundry making the Apple A14 chipsets for the 2020 iPhone models, reports DigiTimes (quoting China抯 Commercial Times). Production will start in the second quarter of this year in preparation for the traditional end of Q3 launch.
The A14 will be made using TSMC抯 new 5nm process and Apple抯 order will take up two thirds of the foundry抯 capacity. There抯 a chance the iPhone 12 phones will be the first to hit the market with a 5nm chipset. Back in 2018 the iPhone XS duo was the first with a 7nm chip.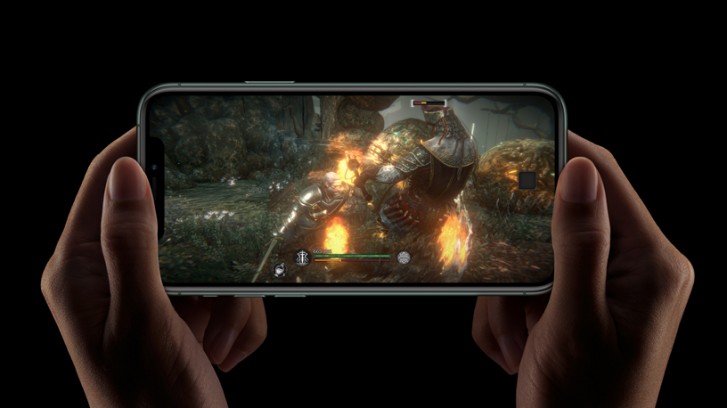 HiSilicon, Huawei抯 chipset division, is reported to be the other customer of TSMC抯 initial 5nm production. Huawei may beat the Apple to the punch ?the Mate 40 family will be powered by the Kirin 1020, which is expected to be fabbed using a 5nm process.
The Snapdragon 865 and Kirin 990 are already confirmed to use a 7nm process. Note that these nanometers are just a guideline, the true advantage of the 5nm process compared to TSMC抯 N7P used for the Snapdragon are yet to be confirmed.
?
The tech industry is now not about who first released that tech to the public, it is now who implements it better, the galaxy fold is a best example, it released it first but IMO motorola implemented it better
?
Samsung and Lee Jae-yong maintain focus on 3nm chipset development ❤
?
Come on, hurry up, Samsung, we don't want them to get ahead of us 😠😠😠